Contact Supplier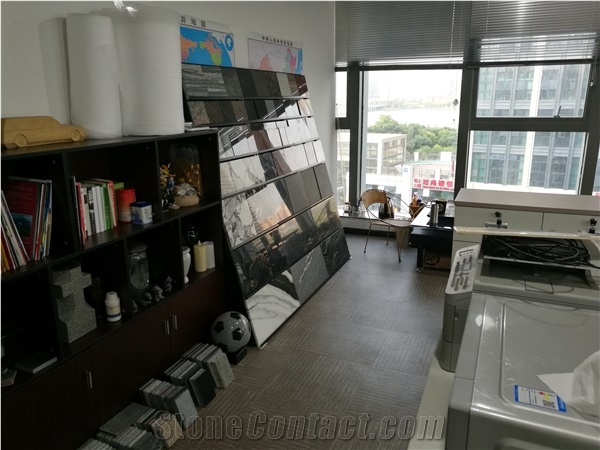 Company Name:
Around the World Stone Company Limited
Business Type:
Natural Stone, Artificial Stone
Main Products:
Granite, Marble, Onyx, Granite Monuments, Artifcial Quartz Stone, Nanoglass
Xiamen Around the World Stone Co.,LTD. is a leader in the natural stone and artificial stone industry providing stone for projects across the world since 2007. Our vast experience and knowledge in the stone industry has allowed us to become a major exporter of natural stone and artificial stone from China. We have developed key suppliers in all areas of stone manufacturing, so whether it is marble slabs, granite slabs, quartz slabs, fireplaces, monuments or building and landscape products, we produce the best quality products you should expect from your supplier. Quality is something that does not come easy. Quality can only take place when your supplier inspects the blocks that are purchased, checks to make sure all sawing and polishing is done accurately and when projects are finished are inspected to insure only the best quality stone products are shipped.